PC  Legal Options was founded by Michelle Laham Szutiak, an experienced Winnipeg litigation lawyer, to help people understand and deal with legal matters without spending a fortune.
Our Legal Options Team has extensive experience in family law, wills & estates, civil litigation, and Power of Attorney matters. Our Team consists of experienced lawyers, paralegals, and social workers as well as other highly qualified and reputable professionals who share our vision!
Michelle Laham Szutiak
Senior Lawyer/ Arbitrator/ Mediator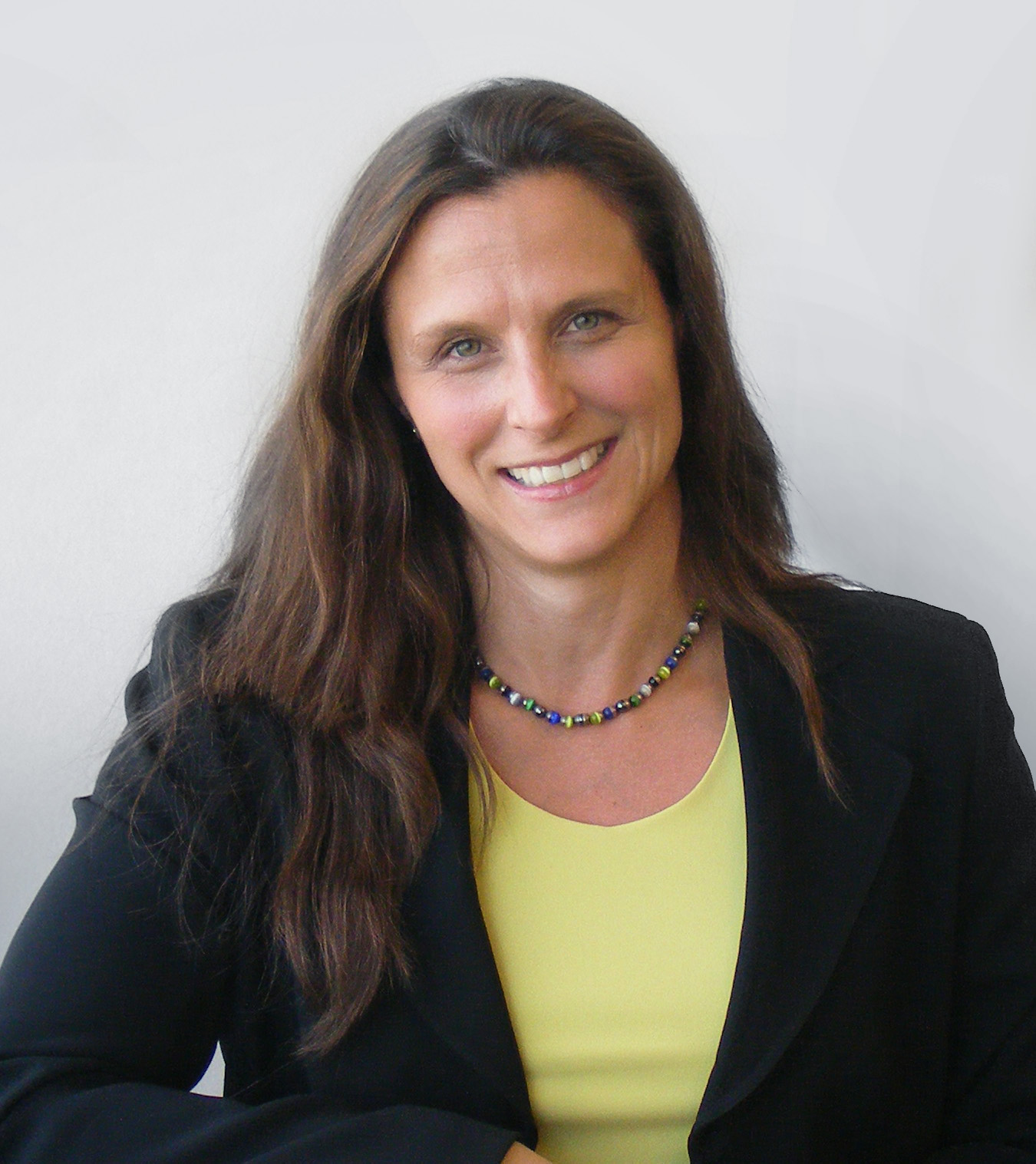 Michelle has practiced extensively in the areas of family and civil litigation, wills & estates, and real estate since 1999.   By late 2014,  Michelle was determined to "do law differently"  and established The People's Corner Law Office, a small full-service law firm.
In 2017,  Michelle established The People's Corner Legal Options,  with a view to helping people get reliable information early, and to make good legal choices for their family.
As a public educator for more than 27 years, Michelle designed a variety of products ( including convenient On-Line Modules and in-person seminars, workshops, and coaching sessions) that offer  direction, resources, and help so that  people avoid common pitfalls such as:  not mediating with a lawyer,  alienating children, engaging in high conflict communications, and struggling with a host of parenting  and other legal-related issues.
Michelle's goal is to make a difference and to do law differently!
---
Heather Ann Dixon
Senior Lawyer/Arbitrator/ Mediator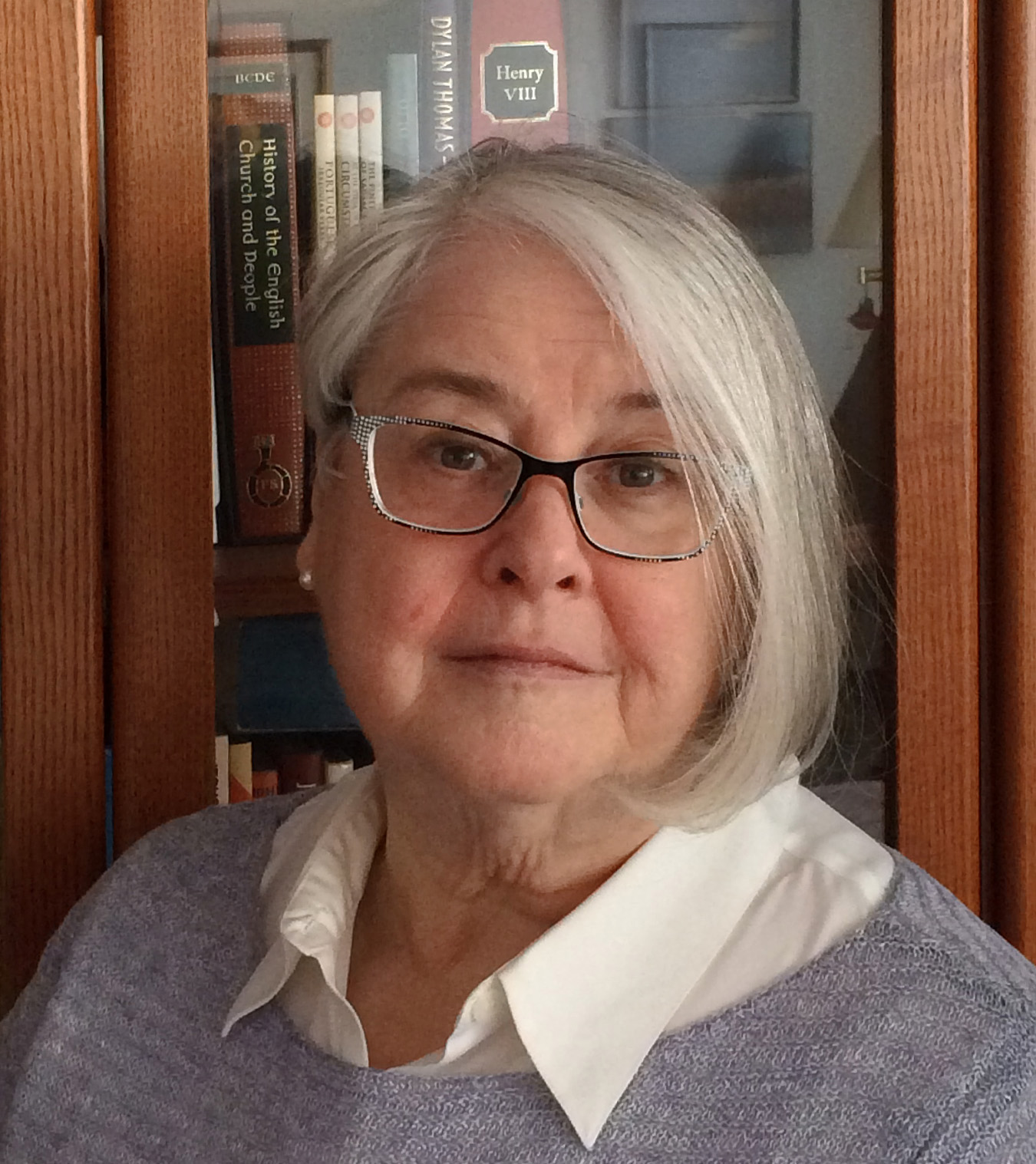 Heather has been practicing law since 1993, and  has practiced extensively in civil litigation, wills & estates, and most recently in elder law (issues that effect seniors, their families and caregivers). Her experience includes helping clients deal with complex wills & estate matters, and negotiating resolutions.
Heather has lectured to various community groups and organizations on the importance of being prepared for the "golden years", including : the Alzheimer's Society, the RCMP Veterans' Assocn. the Canadian Armed Forces,  Law Society of Manitoba, MBA, CBA, UofM Law School, and Nurses, Doctors, Social Workers, Caregivers, several Regional Health Authorities on Elder Law issues, addressing families, caregivers and individuals newly diagnosed with the disease or related dementias, about their legal rights.
She received the Queen's Golden Jubilee medal for her work with the Alzheimer Society.
---
---
Kristin Carpenter
Litigation Paralegal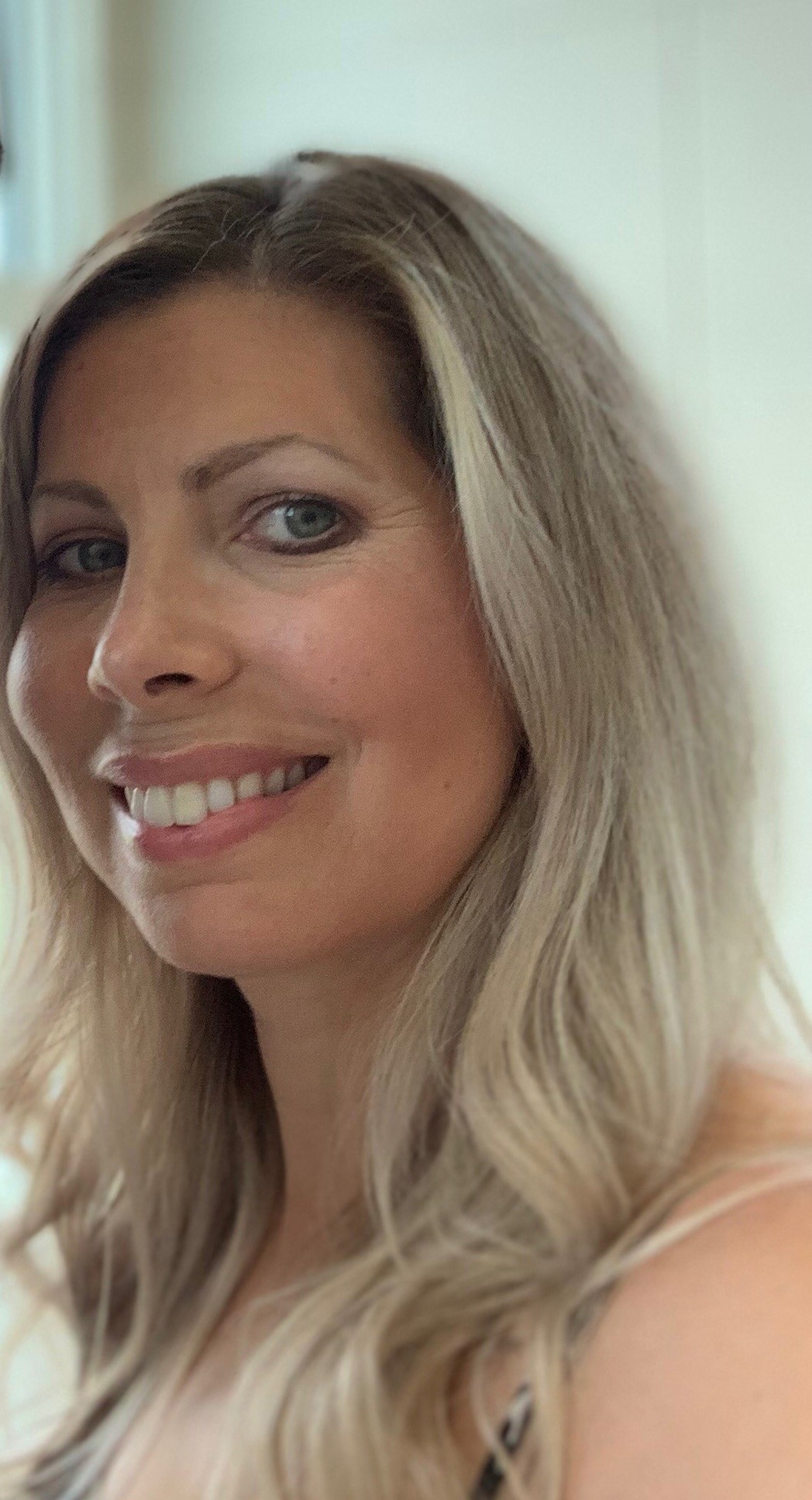 Kristin is the Senior Paralegal for The People's Corner Law Office and  key member of our Legal Options Team.
She is a graduate of the Legal Assistant Program at Red River Community College and has worked as a Legal Assistant for over 12 years.  Kristin has in-depth knowledge of Family Litigation, Civil Litigation, Wills & Estate Administration, and Real Estate. She is also a Commissioner of Oaths for the Province of Manitoba, and enjoys meeting with clients and assisting with the preparation and signing of legal documents.
Kristin organizes our PC Mediation and Court (arbitration) sessions, ensuring that all documents are copied and organized, so that sessions proceed as expeditiously as possible.
---